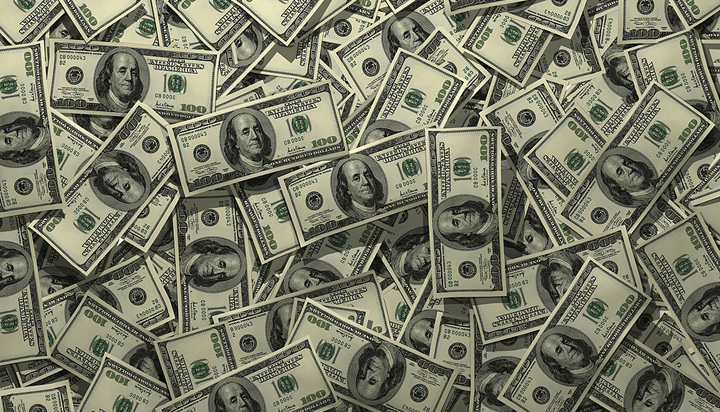 Although a few start-ups established each year strike a venture capital deal, funding is a powerful resource for any business that receives it. To get a glimpse of what start-ups go through when raising money, I will briefly discuss the stages of venture round financing provided in VC. These stages correspond to the stages of companies' development.
Seed funding
This is the earliest round of financing required to prove a new idea. Normally, it is offered by angel investors.
Start-up capital
This is the capital needed for product development and marketing. With business plans in place and market analysis conducted, companies begin to market and advertise their products.
Growth Fund
This stage is also known as Series A round. The fund is mainly used in early manufacturing and sales. Typically, this is where venture capitalists come in.
Second-Round
Also known as Series B, Second-Round is a fund for early stage companies which are selling products but not turning a profit.
Expansion
This is expansion fund for a newly profitable company.
Exit of venture capital
Venture capitalists can exist through secondary sale or acquisition. Early stage venture capitalists may exist in later stages when new investors buy the shares of existing investors.
References
http://www.investopedia.com/exam-guide/cfa-level-1/alternative-investments/venture-capital-investing-stages.asp
https://www.coxblue.com/vc-funding-stages-explained/